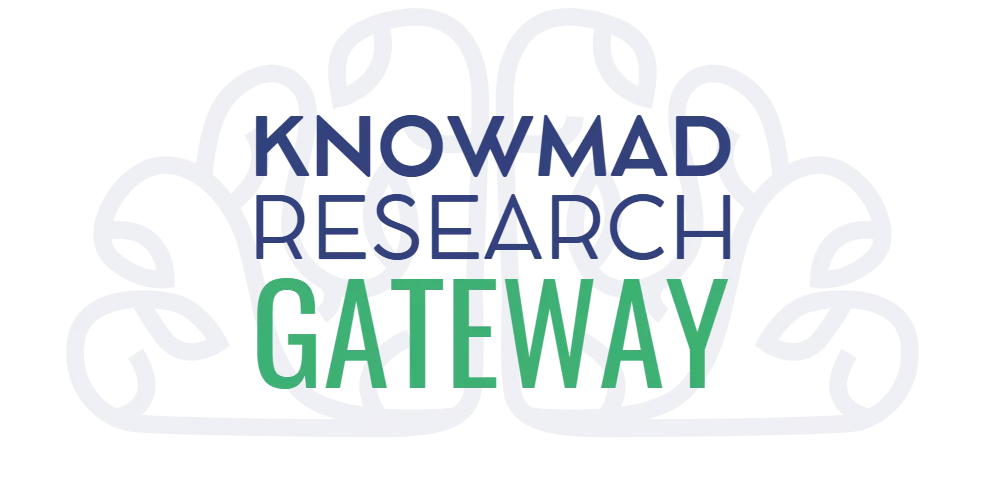 The Knowmad Research Gateway facilitates researchers, policymakers, activists, and experts to discover publications, data, software, and other research products related to Human Rights, Sustainable Development, Drug Policy, New Technologies, Ethnobotany, and Special Populations.
The European Institute for Multidisciplinary Studies on Human Rights & Science - Knowmad Institut is an independent Think & Do Tank based in Brandenburg, Germany, promoting Human Dignity and Open Science in Public and Private Policies....Click Here For More Information.
---
El Knowmad Research Gateway facilita a investigadores, responsables políticos, activistas y expertos el descubrimiento de publicaciones, datos, software y otros productos de investigación relacionados con los Derechos Humanos, el Desarrollo Sostenible, las Políticas de Drogas, las Nuevas Tecnologías, la Etnobotánica y las Poblaciones Especiales.

El Instituto Europeo de Estudios Multidisciplinares sobre Derechos Humanos y Ciencia - Knowmad Institut es un Think & Do Tank independiente con sede en Brandenburgo, Alemania, que promueve la Dignidad Humana y la Ciencia Abierta en las Políticas Públicas y Privadas....Haga clic aquí para obtener más información.

Si desea sugerir aportaciones de investigación con información bibliográfica, Utilice Este Formulario.
---
Das Knowmad Research Gateway ermöglicht Forschern, politischen Entscheidungsträgern, Aktivisten und Experten die Entdeckung von Publikationen, Daten, Software und anderen Forschungsprodukten im Zusammenhang mit Menschenrechten, nachhaltiger Entwicklung, Drogenpolitik, neuen Technologien, Ethnobotanik und speziellen Bevölkerungsgruppen.
Das Europäische Institut für multidisziplinäre Studien zu Menschenrechten und Wissenschaft - Knowmad Institut ist ein unabhängiger Think & Do Tank mit Sitz in Brandenburg (Deutschland), der sich für Menschenwürde und Open Science in öffentlichen und privaten Politiken einsetzt… Klicken Sie hier für weitere Informationen.
Wenn Sie Forschungseingaben mit bibliographischen Informationen vorschlagen möchten, nutzen Sie bitte dieses Formular.
Lenguas Ancestrales
,
Narcotráfico
,
Sustainable Development
,
UNODC
,
Ciberseguridad
,
Mental Health
,
New Technologies
,
Prevención de Blanqueo de Capitales
,
Sprachen der Ahnen
,
nationale Identität
,
Psicodélicos
,
Corrupción
,
Ursprachen
,
Psychedelika
,
Drug Trafficking
,
Medicinal Plants
,
Geopolitics
,
Latin American Philosophy
,
Anti-Geldwäsche
,
Ancestral Languages